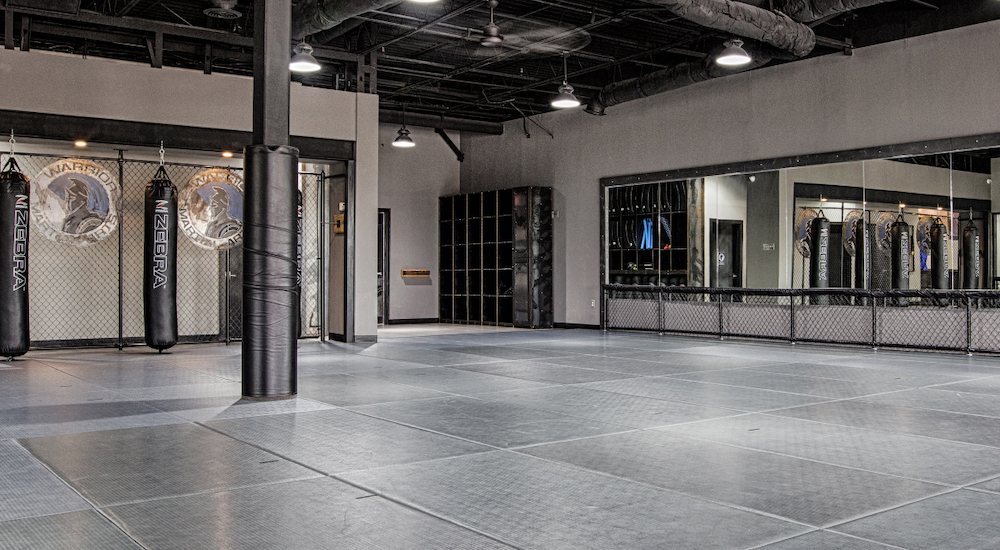 We Measure Our Success through the Success of Our Franchisees
You Benefit from Our 30+ Years' Experience in Martial Arts
We Offer our Students a Unique Approach to Serious Self-Defense
We are a Family-Owned Business Committed to Serve Families of the Area
Desirable Locations Available throughout Dallas / Fort Worth
Affordable start-up. Solid Return on Investment. Focus on Multi-Unit Ownership
Ongoing, Hands-on Assistance for all Franchisees
Comprehensive Training in All Aspects of Academy Operations
Warrior Martial Arts Academy has consistently been rated one of the top mixed martial arts schools in the Dallas / Fort Worth area by industry experts. The reason is simple. We don't teach our students to simply yell, wave their arms in the air, and imagine they are little ninjas. We teach them to be serious competitors, not only in martial arts, but also in the stressful situations of life today.
The Company has identified a number of sites in the area which we believe match the demographic profile needed for success in our business model. Our plan is to offer our franchisees a business opportunity close to their home, whose peak hours of operation allow them to maintain their current careers while working to develop their investment portfolio via their Warrior Academies.
Our Academies offer students of all ages serious instruction in all the most effective martial arts. Black Belt instructors teach the many techniques of Boxing, Tae Kwon Do, Muay Thai, Judo, and Brazilian Jiu-Jitsu. We integrate these techniques to provide our students an anti-bullying attitude. Many children today need the direction and self-discipline that martial arts can provide. Warrior's programs provide these attributes while also fostering personal physical fitness.
Our student enrollment arrangements appeal to a wide variety of customers by allowing them to budget their tuition investment over time. Our franchisees benefit from this revenue assurance, allowing them to efficiently allocate their resources and plan for future growth.
COMPANY FACTS
Corporate address: 8822 Teel Parkway, Suite 400, Frisco, TX 75034
Year our first Academy was founded: 2011
Number of students instructed: more than 3,000
Locations available in select areas of Collin, Denton, Dallas and Grayson Counties, Texas
Number of employees per location: 1 full time, 1 part time
Home Owned and Operated
Annual Revenues per Established Location: $350,000+