Put The Punch Back Into Your Workout With Kickboxing Classes!
Tired of repetitive motions in big box gyms? It's time to reclaim your workout!
Our Kickboxing program uses the fundamentals of Muay Thai to provide you with an incredible and diverse workout, burn up to 1,000 calories per session, and develop lean muscle and tone across your entire body. From weight loss to improving your cardiovascular health to learning practical self-defense skills, Warrior Martial Arts Academy is your one-stop-shop for better health and fitness. Join us in McKinney and see why we're the top choice for martial arts in the Dallas area!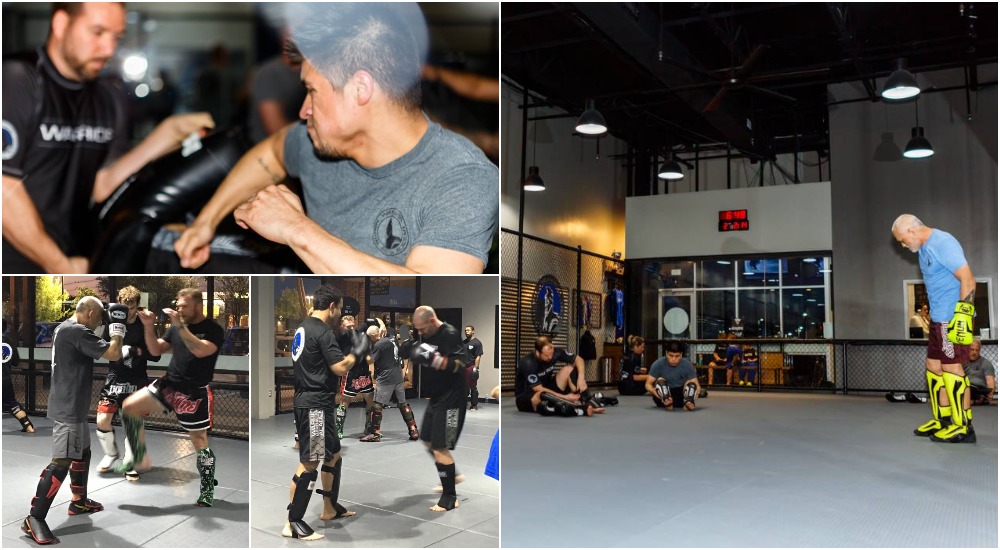 To learn more about Kickboxing and Muay Thai, simply fill out the form below!
How Can Kickboxing Classes Redefine Your Fitness?
Our Kickboxing classes at Warrior Martial Arts Academy can help you slim down and lose weight, build lean muscle and tone across your body, and learn self-defense skills for both everyday use and competition settings. Our team of world-class instructors can help you stay motivated and accountable, get the most out of every session, and finally achieve your goals.
With five convenient locations around the Dallas area, there's no excuse not to train. You can stop by our facility in McKinney to get started on Muay Thai-style Kickboxing classes that are accessible to YOU, no matter your age or prior experience. Experience the boosted energy, better sleep, and greater happiness that comes with a healthy body.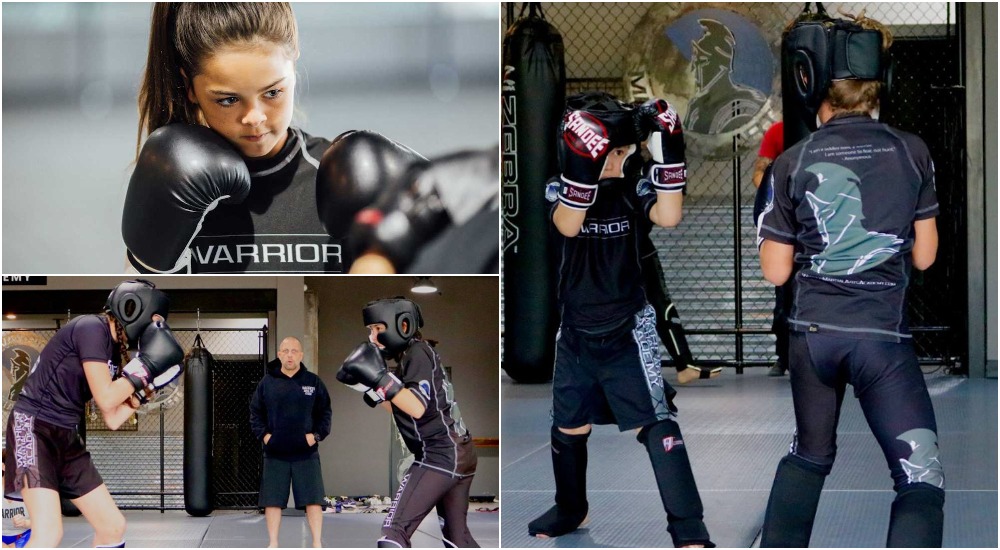 Take on Kickboxing Classes and experience:
Healthy, sustainable weight loss
Lean muscle growth & toning
Improved stamina & cardiovascular health
More energy, better sleep, & reduced stress
Sign Up For McKinney's Most Exciting Kickboxing Classes Today!
Take your fitness and your health to the next level at Warrior Martial Arts Academy. We've helped individuals across Dallas improve their wellness, reclaim their bodies, and learn how to protect themselves through Muay Thai-style Kickboxing. Take charge of your health at our location in McKinney and kick free of your daily stress!
If you have questions about our Kickboxing program, just fill out the form below and we'll contact you!
Our Kickboxing Classes Are Located In
West McKinney
Central Frisco
Little Elm
East Flower Mound