Our Wrestling Classes In McKinney Prepare Athletes for Competition At Any Level!
Wrestling is an iconic sport, one that dates back to the ancient Greek Olympic Games. Not only does the sport provide overall body conditioning, but it is also a great way to help students learn teamwork, responsibility, and the benefits of a healthy lifestyle. Wrestling enhances confidence AND strong mental health. Wrestling aids the development of positive personality characteristics, prepares the mind to overcome obstacles, and teaches that success is the result of hard work and determination.
To learn more about our Wrestling program (offered ONLY at our CENTRAL FRISCO ACADEMY), just fill out the short form below!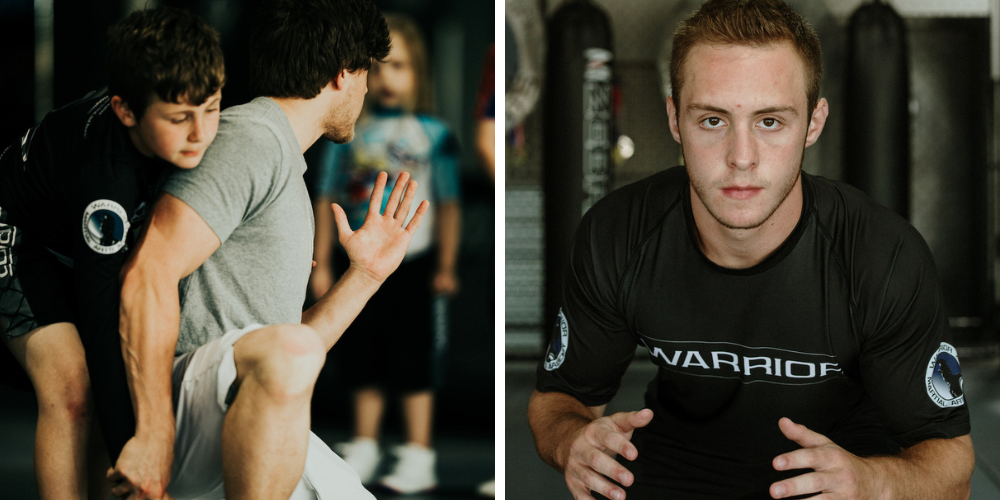 What Are The Benefits Of Wrestling Beyond Physical Fitness?
Wrestlers must be in excellent shape to succeed. The physical fitness benefits are well-known. Warrior's Wrestling program will get athletes into Wrestling shape but know that there is much more to our program than physical fitness. We provide a program that prepares young athletes for high-school and college-level competition, as well as a program for adults. We also provide instruction to address the discipline, focus, and concentration required to perform in tournaments.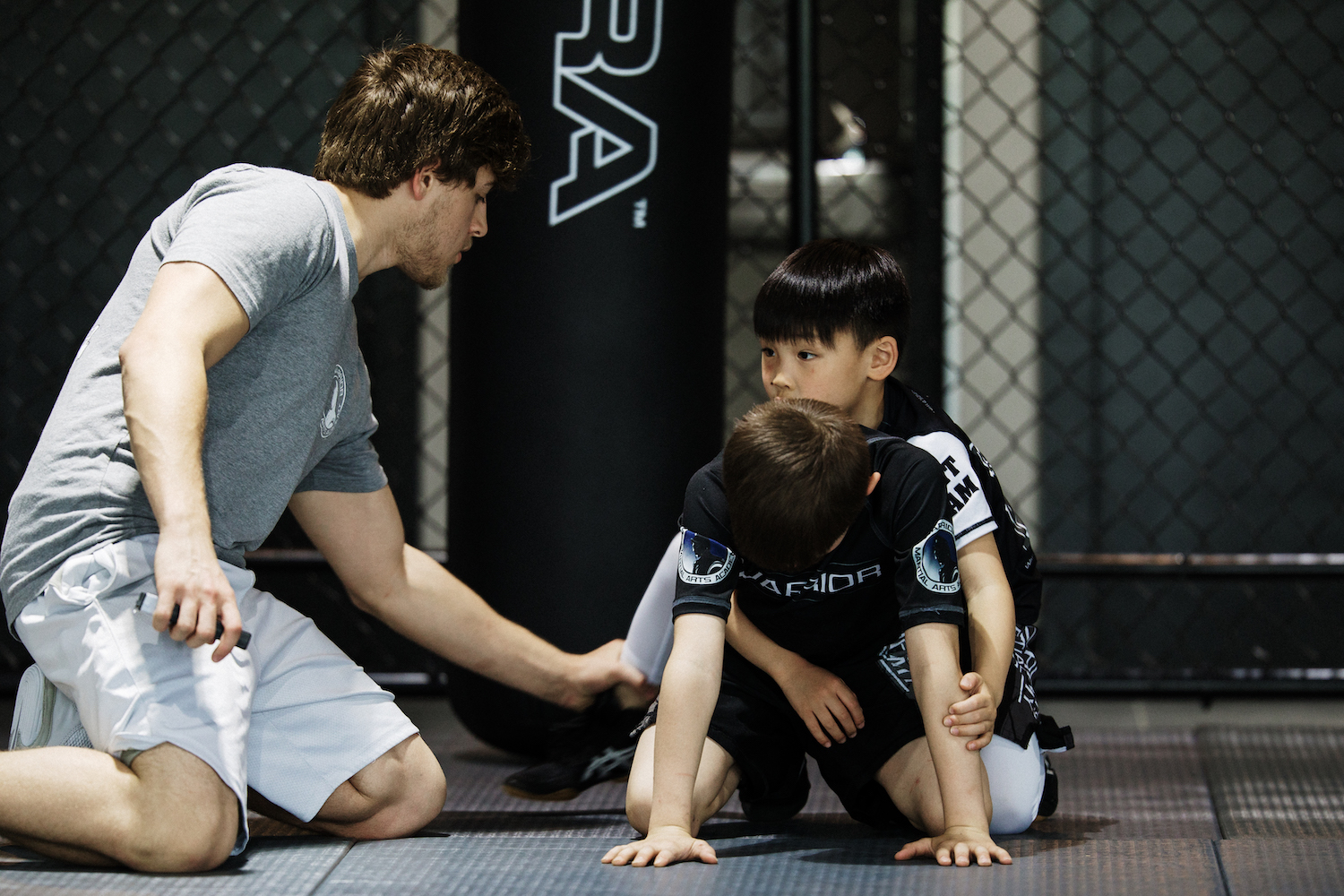 Sign Up For McKinney's Best Wrestling Program Today!
Our Coaching staff at Warrior Martial Arts Academy in McKinney is ready to get you started in Wresting, either as a standalone training option or as part of our overall Mixed Martial Arts curriculum, which also includes Brazilian Jiu Jitsu and Muay Thai-style Kickboxing. Learn top-notch Wrestling skills at our McKinney location! We would be happy to discuss a path for Wrestling training that will work for you!
If you're curious about Wrestling (offered ONLY at our CENTRAL FRISCO ACADEMY), fill out the short form below to learn more!