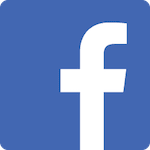 Coach Meshel Gill is amazing! Both my daughters have grown so much over the past 6 months. I'm seeing improved, discipline, dedication, and strength in both of them. This is a combat sport, coach Gill will challenge your child. If you get out of your "mommy brain" , into training mode, your child will reap the benefits and have learned valuable life skills! Coach Gill has a gift of balancing toughness and compassion in the right moments! This is a gift and she's an amazing instructor!
My youngest especially. Defeat has been a real struggle for my youngest. When she was beat in a grappling match Coach Gill took the time to sit with her and lift her back up. She said in a match your going to be a hammer or a nail. Sometimes when your learning your going to be the nail, but with every loss you learn something and it makes you better. So your not really loosing your always winning! Then when you get better you will be the hammer. So now if she doesn't win a match and even in school she's applied what she's learned. We have less tantrums and emotional outburst when she looses at something. She says well coach Gill says...... She's correct! Coach Meshel Gill is a powerful female role model for young girls to learn from. I highly respect her and her training methods! I am seeing amazing growth, confidence, and commitment in my oldest as well. Given how stressful high school, college , and life can be this is a great experience for them both! Thank you coach Gill! You're awesome!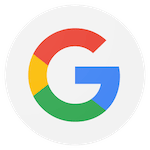 My son has been going there for over an year now. We have had the best experience with warrior martial arts. He enjoys it and I can definitely tell he has a boost of confidence from this training and learned skills and techniques to defend himself, Also my daughter she is not even 2 yr old ready to start training...😊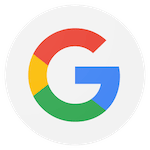 Both of our sons have been taking Mixed Martial Arts at Warrior Martial Arts for several years now and we can't say enough good things about the entire staff and their program. While the goals for each are different, I know they are both receiving the best training possible while the instructors instill the necessary skills for them to become leaders that display discipline, confidence and respect in any situation.
Both boys have grown so much while at Warrior. They are much more confident and respectful, and have improved their overall athletic abilities across a number of different sports. The staff works really hard to come up with fun and creative ways to keep all the students engaged, so much so I have a feeling the kids often don't even know that's what they are doing. Best of all, Warrior Martial Arts is creating a family environment where our boys have created lifelong friends through the various "social" activities offered to us.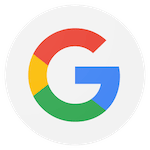 We have been at Warrior almost four months and look forward to being here for many many more. My two daughters, age 3 and age 5, have shown tremendous improvement not only on the mat but at home in our day to day lives as well. They are helpful and respectful and it has been a lot of fun watching them "practice" with each other around the house. Ms. Gill is a fantastic coach even with the littlest of littles. She is encouraging and direct and I love how she is able to command respect from my girls without being a scary presence. Joining Warrior has definitely been a great choice for our family. The girls are getting a lot of good physical activity throughout the week and have gained so much confidence and self-respect. Looking forward to seeing them grow through the coming years.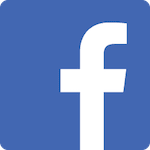 I've been training at Warrior Martial Arts for almost 2 years now. I started at 38 years old and was overweight. Since, I have lost 40 lbs and have more confidence about defending myself and my family in case of an emergency. Warrior Martial Arts is a very Clean, safe and friendly environment! The coaches are amazing and with multiple locations it makes it easier to find time to train around my family's schedule. I would Highly recommend Warrior Martial Arts to anyone looking to start training Jiu Jitsu or Muay Thai and their Kids program is phenomenal!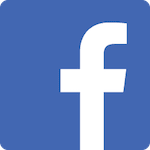 My son and I have been training at WMA for over three years. The entire organization is top notch; from the facilities, to the owners, staff, and instructors! They have the most class options that I have seen and if your child is enrolled then the parents get to train for free. The Warrior team instills a fun family atmosphere while still delivering a disciplined, quality martial arts experience.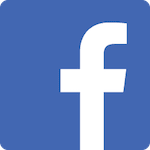 Love this place. Much more than a martial arts studio, they really teach the kids about being a great person. My 7 yr old daughter AND 9 yr old son love coming here and I have seen a dramatic change in them since they started last year !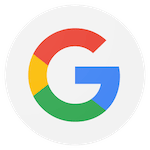 My 8 yr. old son a has been attending Warriors Martials Arts in Frisco, TX for a little over a month! He has improved drastically on technique and execution! The instructors reinforce discipline and respect as well as knowledge regarding the difference forms / techniques being taught! My son truly enjoys it! He started attending as a result of being bullied. His confidence has grown tremendously. We look forward to his continue growth! This place brings out the Warrior within!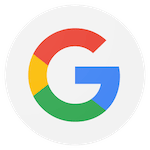 Our 4 year old son loves Warrior Martial Arts! It has really helped with his self control, body awareness and personal discipline. It's so fun to watch him in class as he has a big smile on his face the entire time and looks forward to going every week.